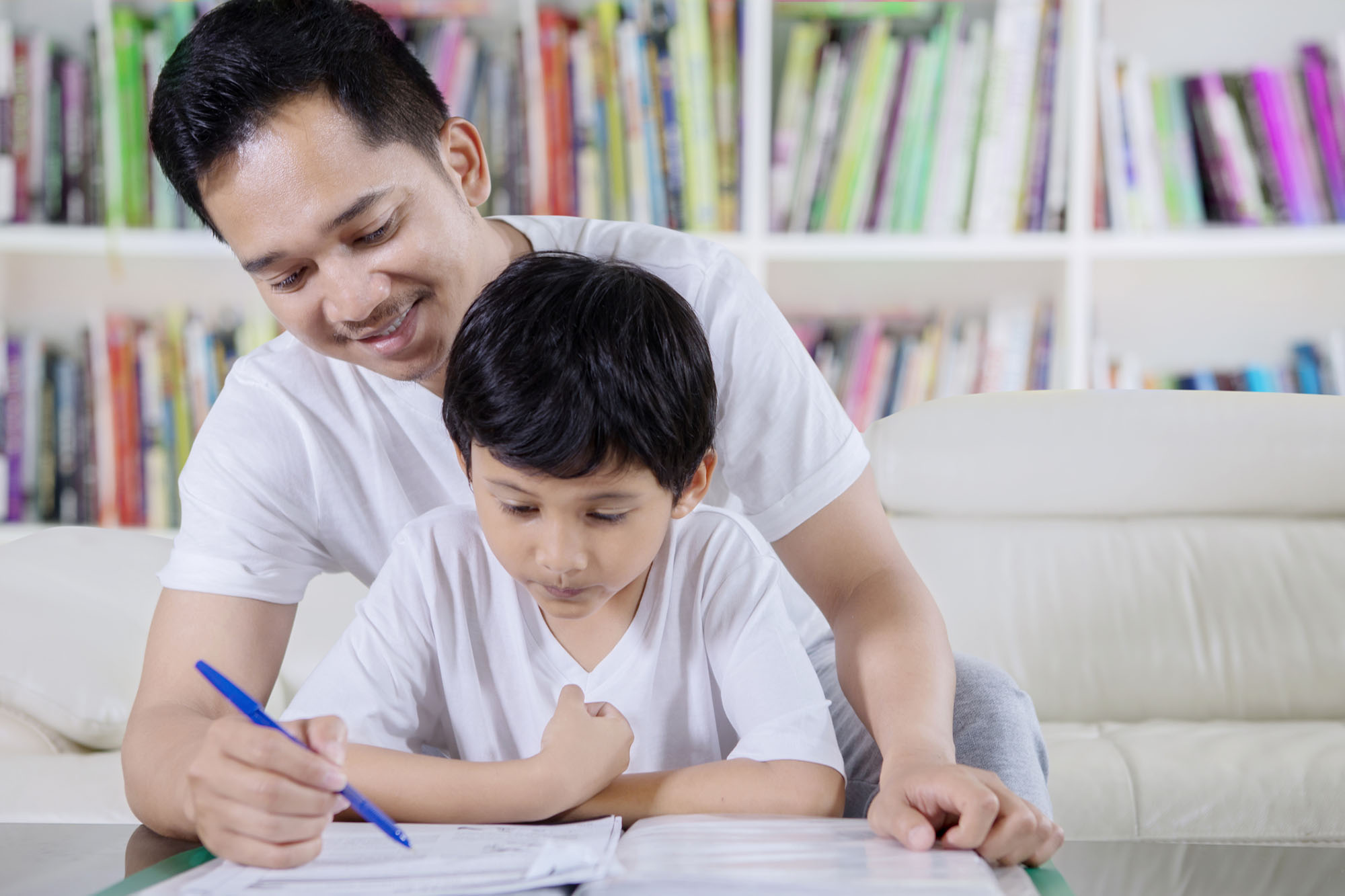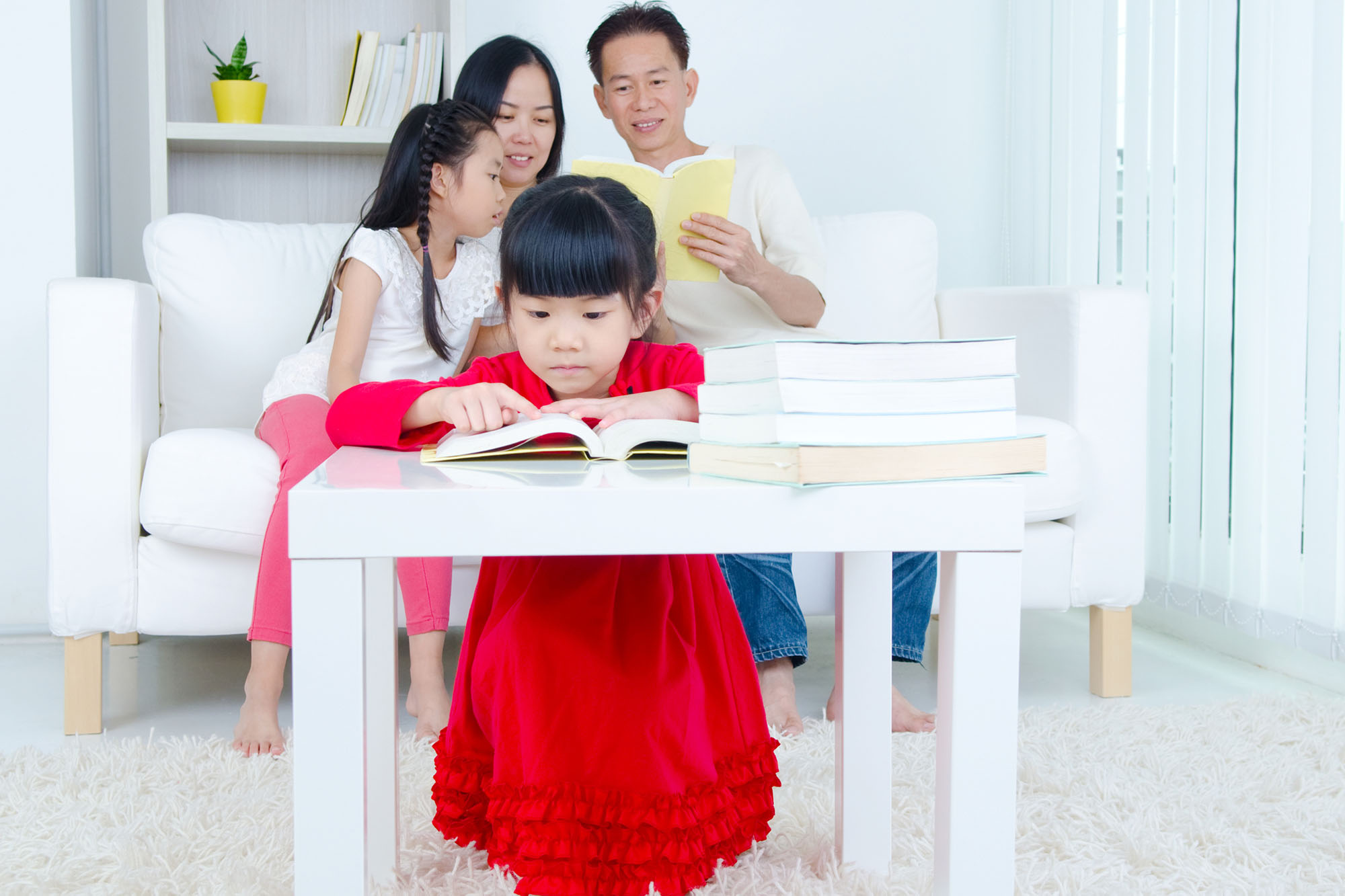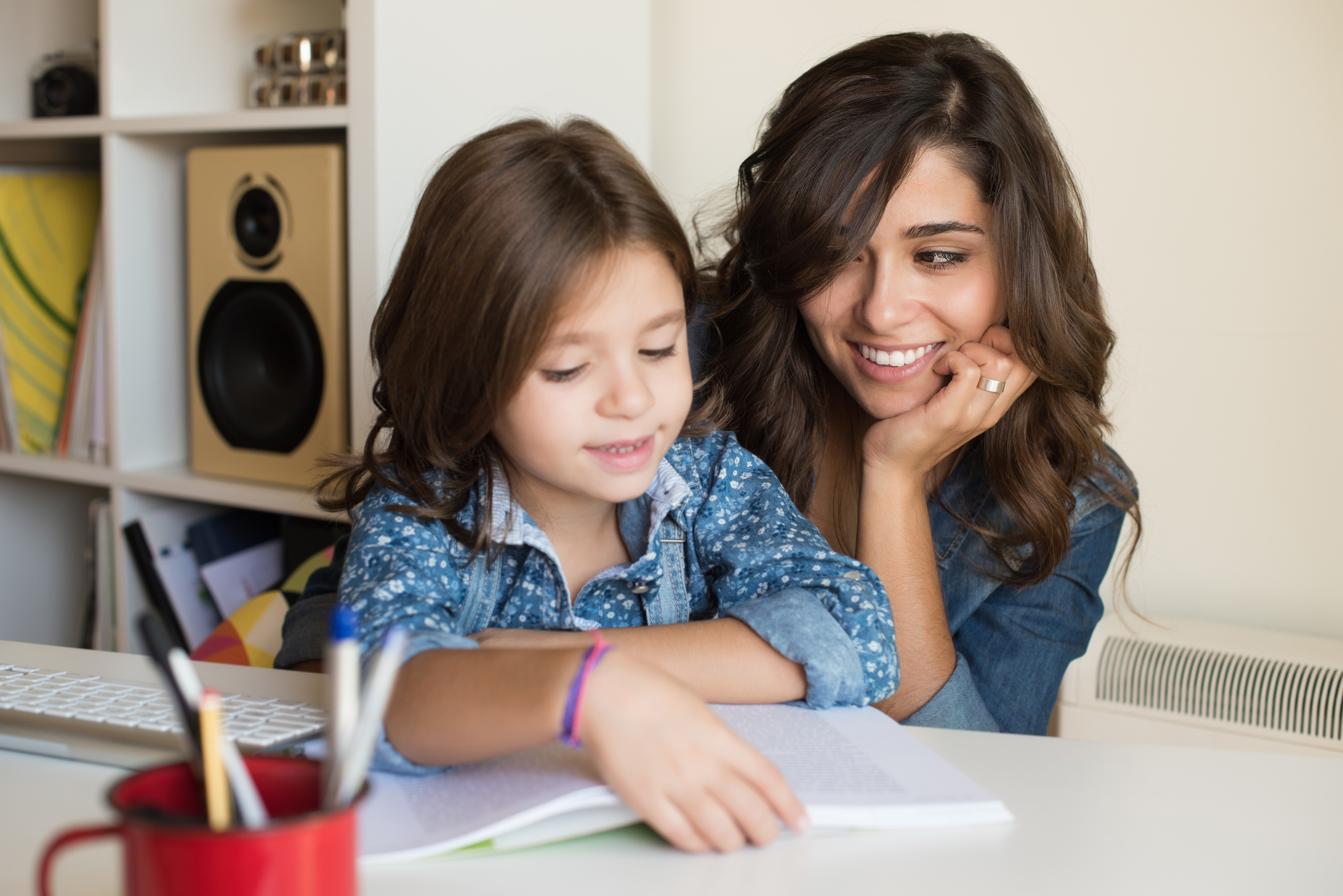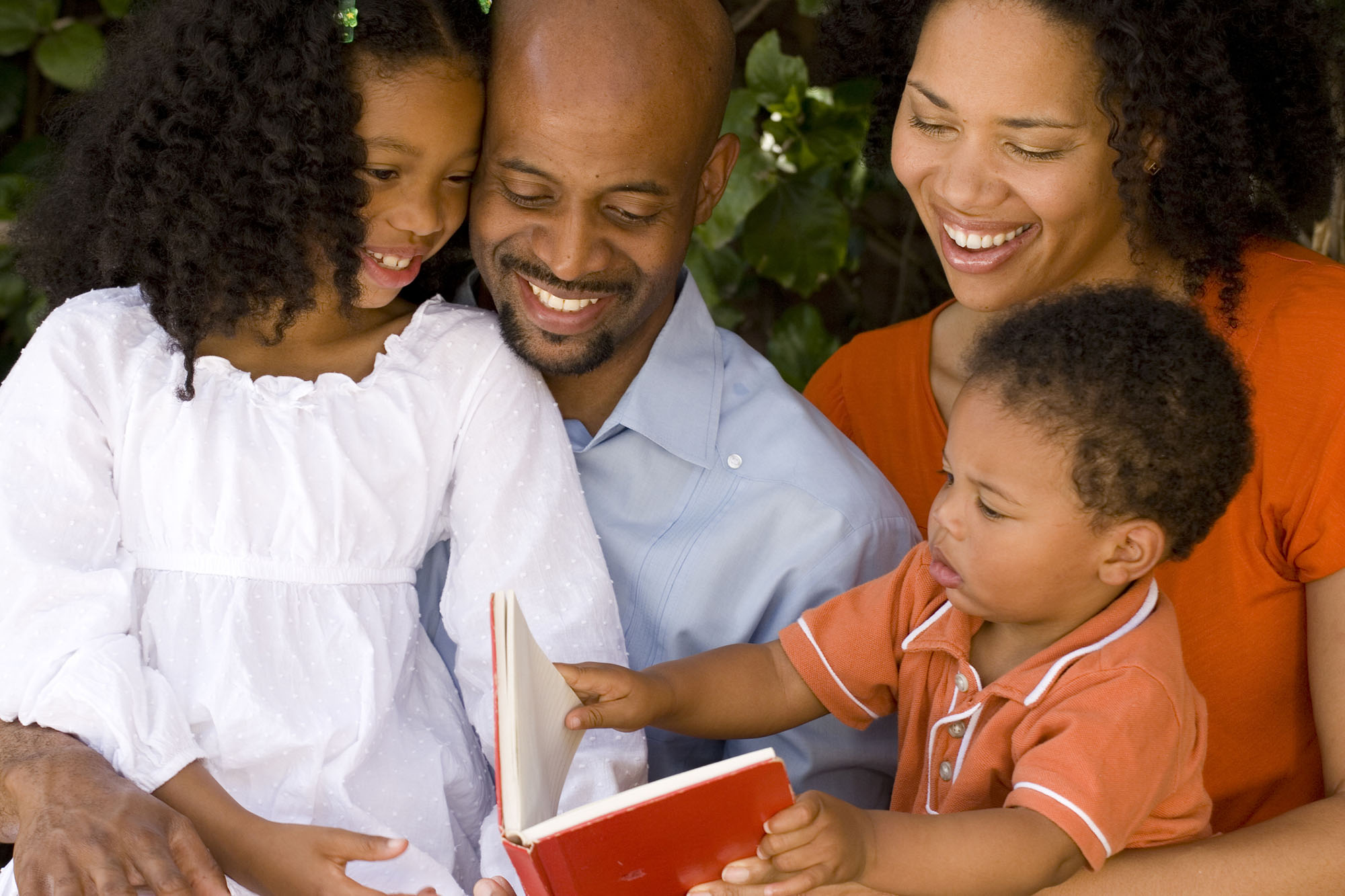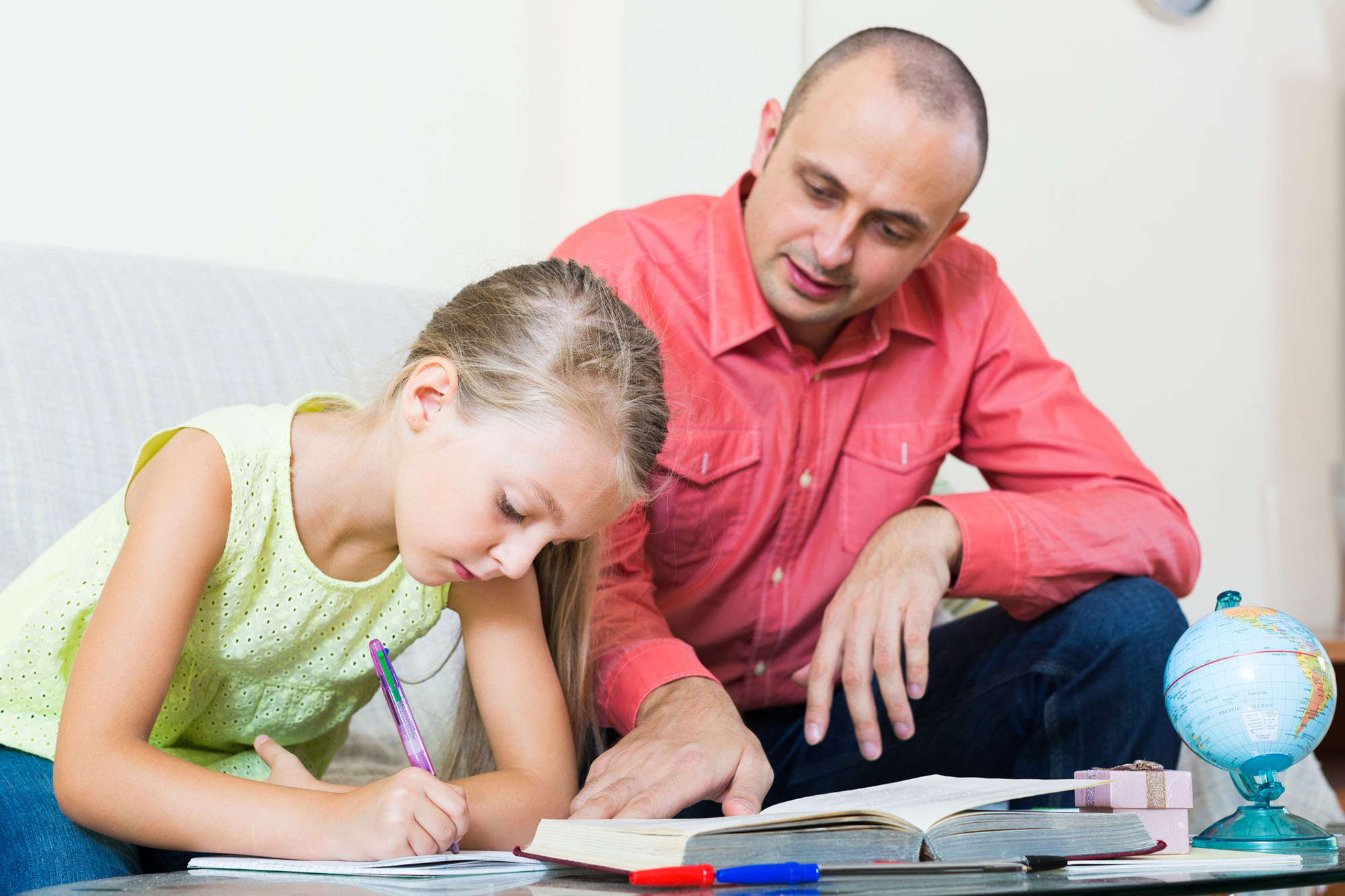 Great Homeschool Stories Start Here
Behind every homeschooling family is a state organization that makes it possible.
The Alliance inspires and equips leaders of Christian state homeschool organizations in their mission to be the best advocate for the homeschool family: Informing. Supporting. Protecting.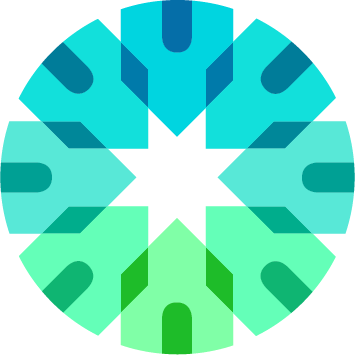 Established in 2019 by the National Alliance of Christian Home Education Leadership, a tax-exempt 501(c)3 organization, the Homeschool Community Foundation was created to fund innovative projects that increase the cultural impact of homeschooling.
HomeschoolCF.org

Find your Christian state organization and the homeschool convention in your state. Learn how to succeed in your homeschool journey.
BeginningHomeschooling.com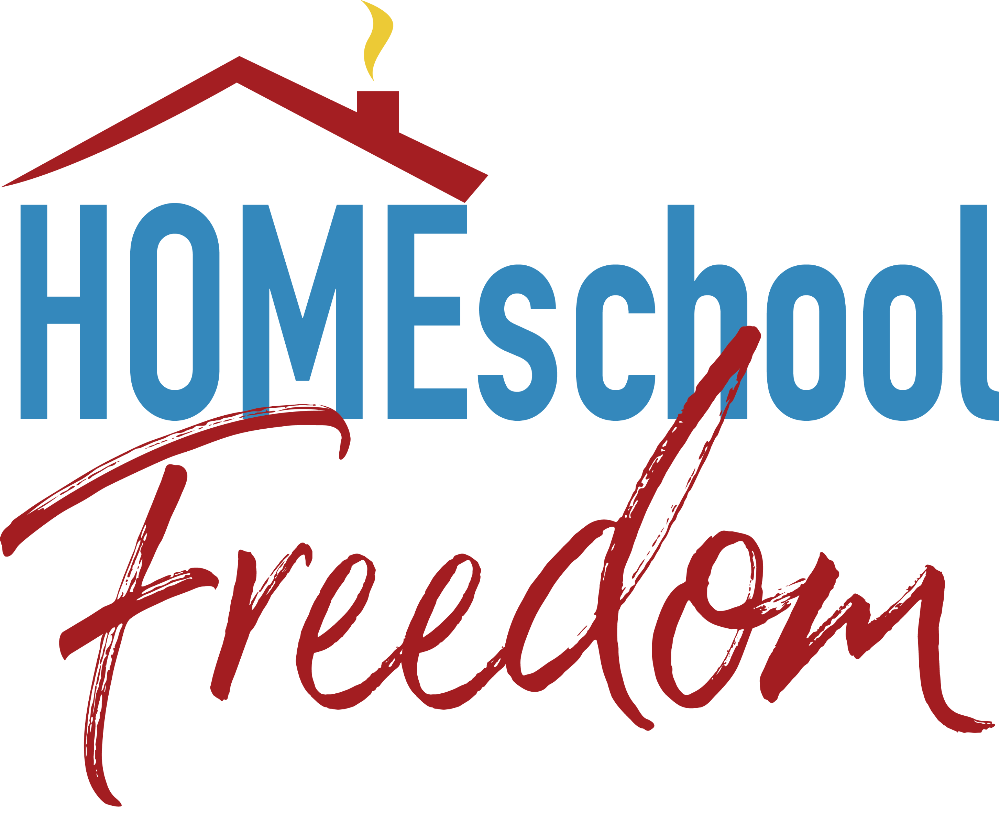 Be inspired by what homeschooled students and their families are accomplishing, and learn how freedom from government regulations makes a positive difference.
HomeschoolFreedom.com

Purchase and download the latest conference recordings from Christian homeschooling conferences.
AllianceRecordings.com

State homeschool leaders recommend conference and event speakers to each other. This is where an invited speaker completes his profile.
Speakers Bureau